Hotel1929.com is no longer available here. Please visit chinatown.sg/stay/hotel-1929 instead.
What to See and Do in Singapore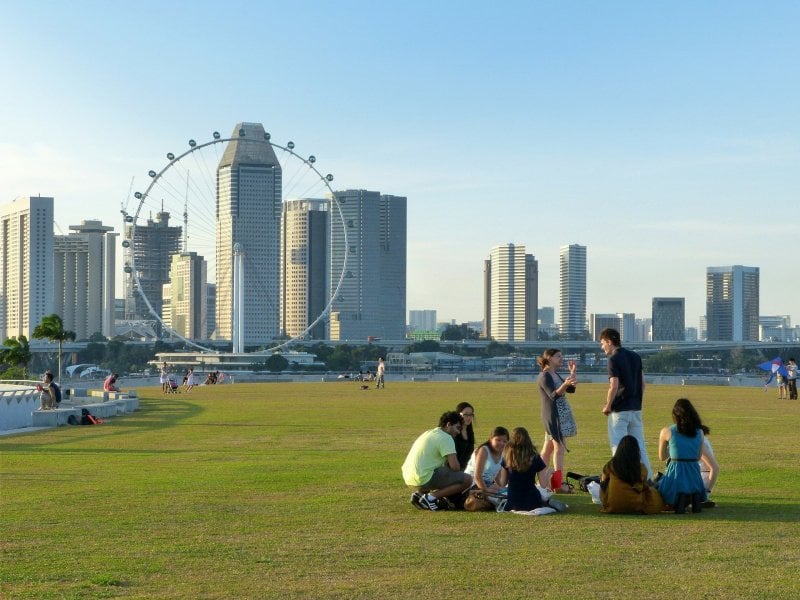 There are undoubtedly few places in Southeast Asia more enticing to visitors than Singapore. In 2018 alone, 18.5 million tourists were recorded there. That is over three times Singapore's population. There is a wide range of engaging activities to enjoy and things to see. It is, therefore, no wonder that Singapore has become the fifth most visited city in the world.
Gardens by the Bay
The city really shines when it comes to the high quality of its Asian gardens. The best one is arguably Gardens by the Bay. It explores more unusual design concepts. For example, there is a forest made up of giant steel-encased super trees that provides a great photo opportunity. However, its most notable feature is the twin dome conservatory area.
Singapore Zoo
Asia is renowned for its incredible wildlife. If tourists want to see exciting species face to face, then the zoo is the best place to go. In addition, the organization spreads an important message about the devastating effects of deforestation. Families can learn about how to help protect vulnerable creatures while also having a fun day out.
Sands Skypark Observation Deck
The skyline of the city is something to behold. The Skypark gives visitors a fantastic view of the city. It is often open both during the day and at night. People with a fear of heights might be put off. However, anyone who wants to look down upon the city will want to check the observatory out.